Pesticide Applicator Resources
>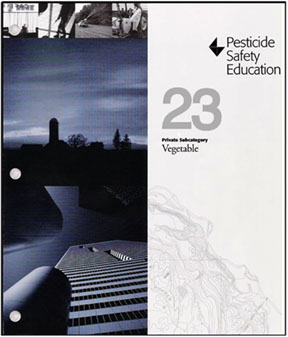 Ordering Pesticide Applicator Training Manuals
Pesticide Applicator Training Manuals are for those who want to become a certified pesticide applicator. Certification requirements vary by state or tribal agency so check with the appropriate department or agency for more information. Certification tests are based wholly or in part on the material in the training manuals.
---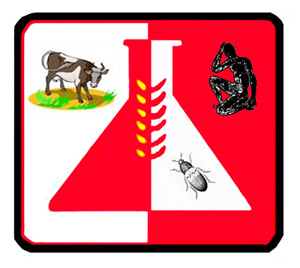 Pesticide Safety Education Web Page
The Pesticide Safety Education Program at Cornell University is a federally mandated program. Our mission is to provide objective information about pests and pesticides, promote sound decision making and safe handling practices to people who choose to use pesticides.
---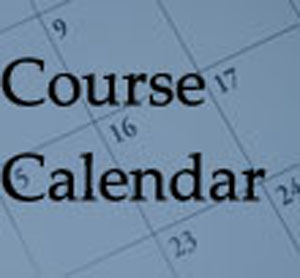 Pesticide Training Course Database (New York Only)
The New York State Department of Environmental Conservation, through its NYSPAD database, provides a listing of all approved pesticide applicator training courses. This database is an ideal place to search for recertification courses. Information in the database is provided by the course sponsor.